Welcome to North Texas Aquatics Association!
We welcome industry professionals to our networking association with the common goal of maintaining a knowledgeable, productive and cohesive organization. The NTAA strives to promote, maintain and be creative in educating the public as well as other aquatic professionals. We hope you will join us at our next meeting or event.
Next Meeting:
September 22 - 10:00 a.m.

City of Denton
2400 Long Road
Denton, TX 75207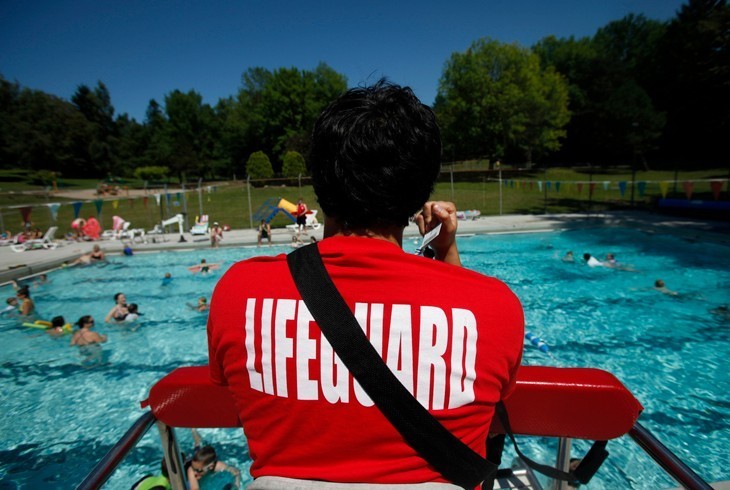 Post your job openings or search North Texas for the latest in job opportunities.
Sign Up for NTAA's Weekly Email!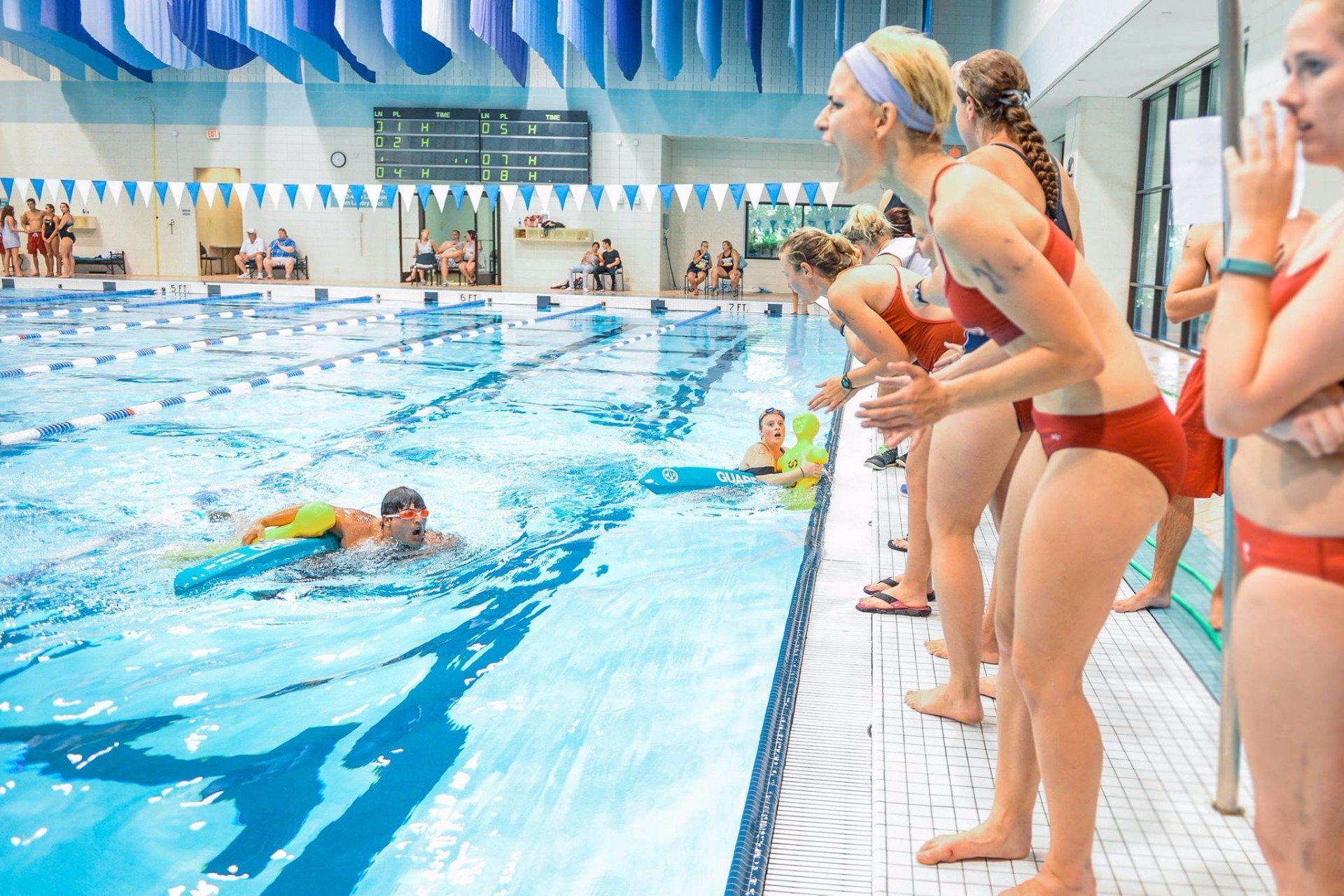 Congratulations to our Top Three Guard Teams who will represent North Texas at the State Guard Games in Round Rock, TX.
1. Lifeguardians of the Galaxy (Grapevine)
2. Mouth Breathers (McKinney)
3. Guards of the Caribbean (Frisco)
Check back for photos and videos from our 2017 Games!!!
North Texas Guard Games
Get the RESULTS here!