Welcome to North Texas Aquatics Association!
We welcome industry professionals to our networking association with the common goal of maintaining a knowledgeable, productive and cohesive organization. The NTAA strives to promote, maintain and be creative in educating the public as well as other aquatic professionals. We hope you will join us at our next meeting or event.
Fall Meeting
September 20, 2019
10:00 am - 12:00 pm
Champions Club at the Marq
285 Shady Oaks Dr, Southlake, TX 76092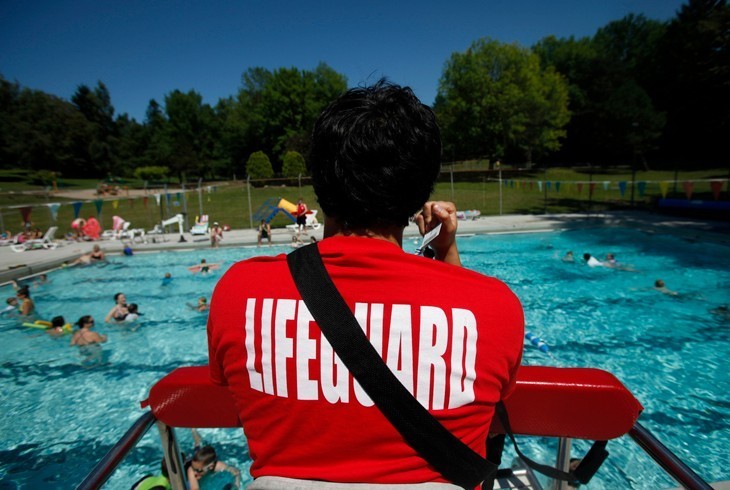 Join us in Frisco, Texas for our annual North Texas Guard Games
on June 28 & 29th, 2019. Events will include CPR, First Aid, Spinal Scenarios, Lifeguard Scenario Situations, Fitness, Scanning and other pop-up events!
Sign Up for NTAA's Weekly Email!