Welcome to North Texas Aquatics Association!
We welcome industry professionals to our networking association with the common goal of maintaining a knowledgeable, productive and cohesive organization. The NTAA strives to promote, maintain and be creative in educating the public as well as other aquatic professionals. We hope you will join us at our next meeting or event.
Spring Seminar
March 20th | 8:30am - 3:45pm
City of Plano - Oak Point Recreation Center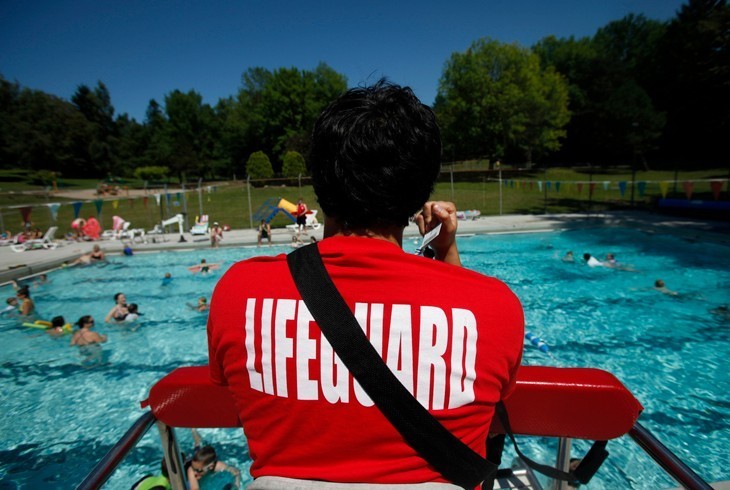 Post your job openings or search North Texas for the latest in job opportunities.
Sign Up for NTAA's Weekly Email!