Welcome to North Texas Aquatics Association!
We welcome industry professionals to our networking association with the common goal of maintaining a knowledgeable, productive and cohesive organization. The NTAA strives to promote, maintain and be creative in educating the public as well as other aquatic professionals. We hope you will join us at our next meeting or event.
Next Meeting:
September 22 - 10:00 a.m.

City of Denton
2400 Long Road
Denton, TX 75207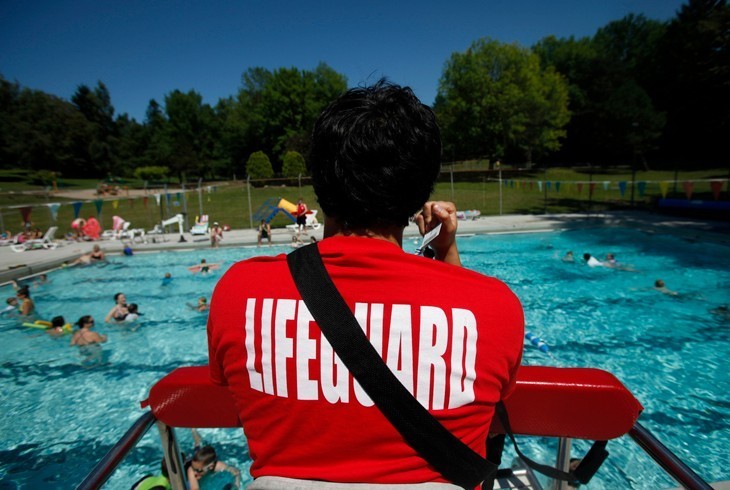 Post your job openings or search North Texas for the latest in job opportunities.
Sign Up for NTAA's Weekly Email!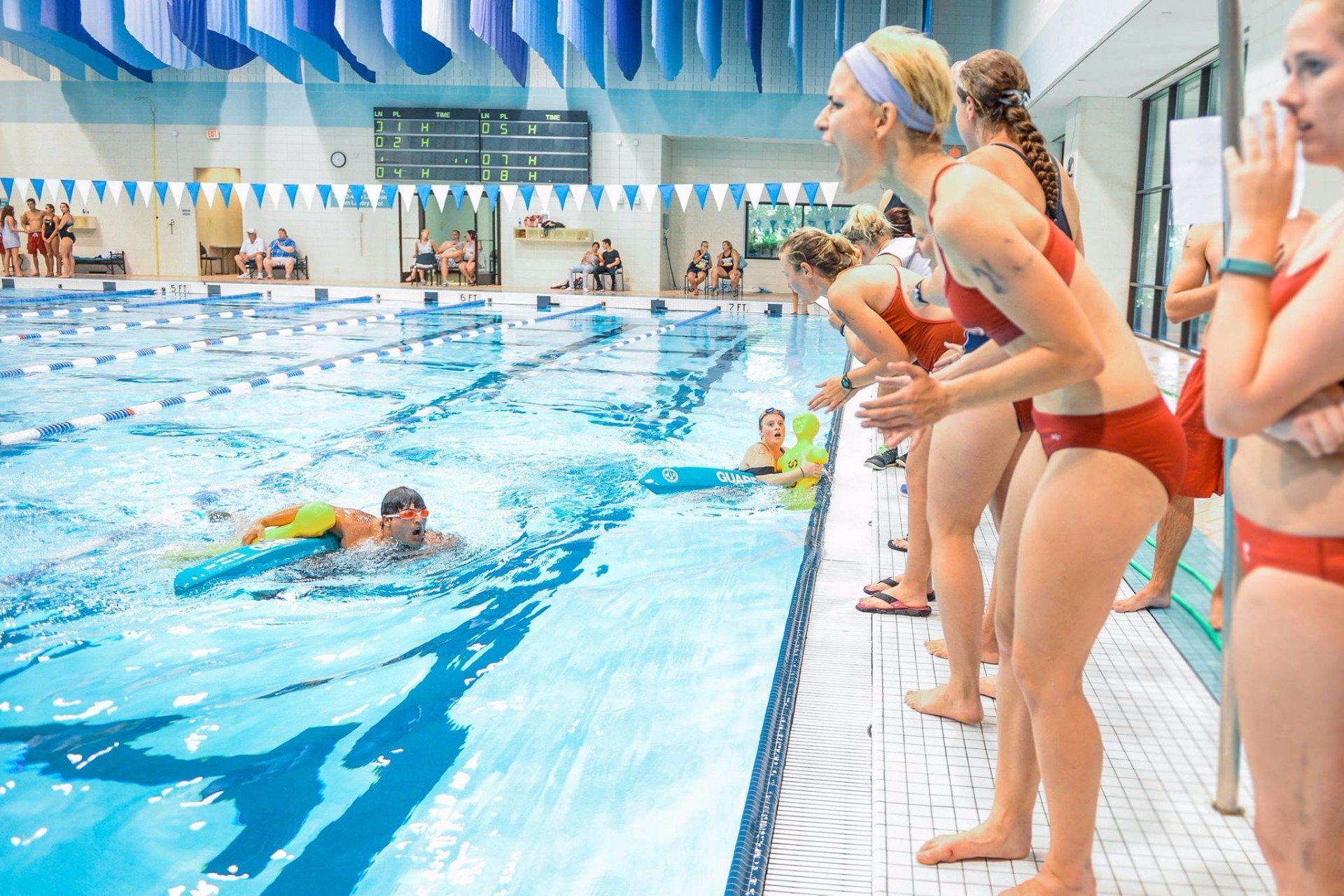 The 20th Anniversary of the North Texas Guard Games is here! Registration is open for team entry. This year's Guard Games will take place in Grapevine, Texas at Dove Pool and Pleasant Glade Pool on June 23rd and 24th. Lifeguards will compete against the best of the southwest! Don't miss this opportunity to put your skills to the test and have a good time!