North Texas Aquatics Association is grateful to our sponsors who help support our organization and help fund meetings, education seminars, and the North Texas Guard Games every year. Please check out the websites of our sponsors.
If you are interested in making a donation to the North Texas Aquatics Association and the North Texas Guard Games, check out our Sponsors Information and Sponsorship Agreement. Thank you!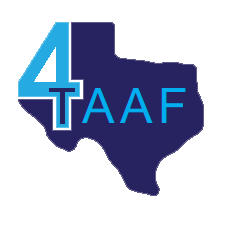 Vortex is the world leader in Aquatic Play Solutions with over 7,000 installations in 45 countries
Commercial Filtration Supply is a supplier of filtration products used in the aquatics industry. They stock top brands for strainers, filter housings, cartridges, and more!