FREE! March Meeting with Kelly Martinez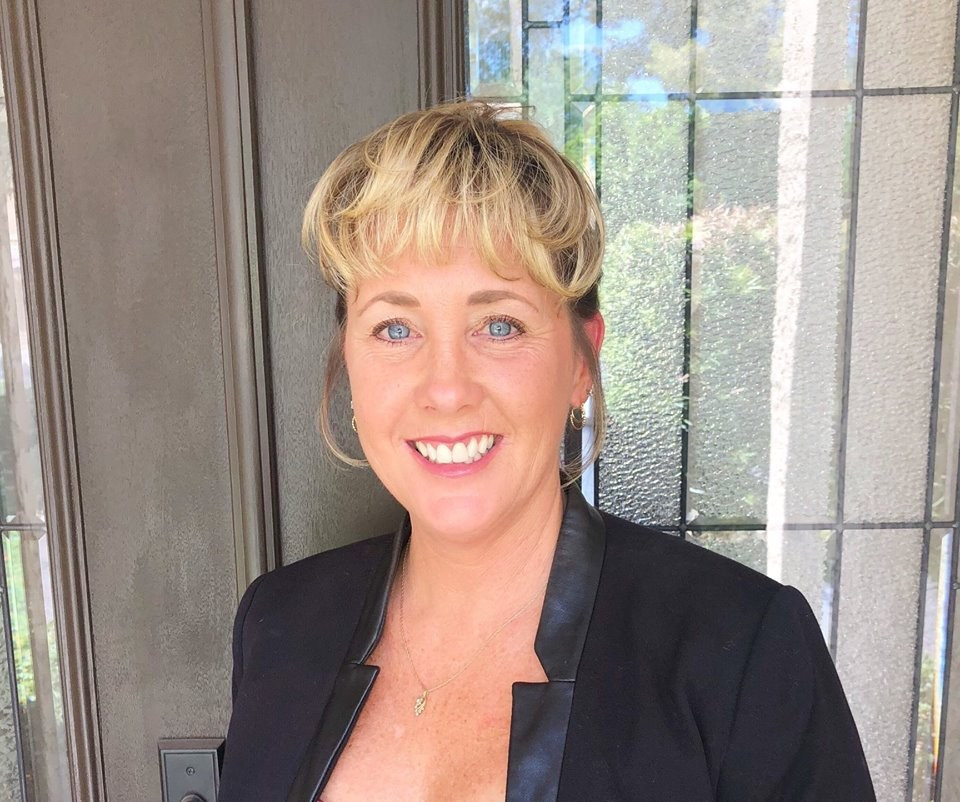 March 6, 2020
9 AM - 3 PM (Lunch 11:30 AM-12:30 PM on your own)
City of University Park
4420 Worcoal St.
Dallas, TX 75206
Kelly Martinez with the City of Phoenix will be presenting on several subjects such as guest service, improving the evaluation processes, lifeguard incentives programs and more!
Spring Seminar with Pete Dequincy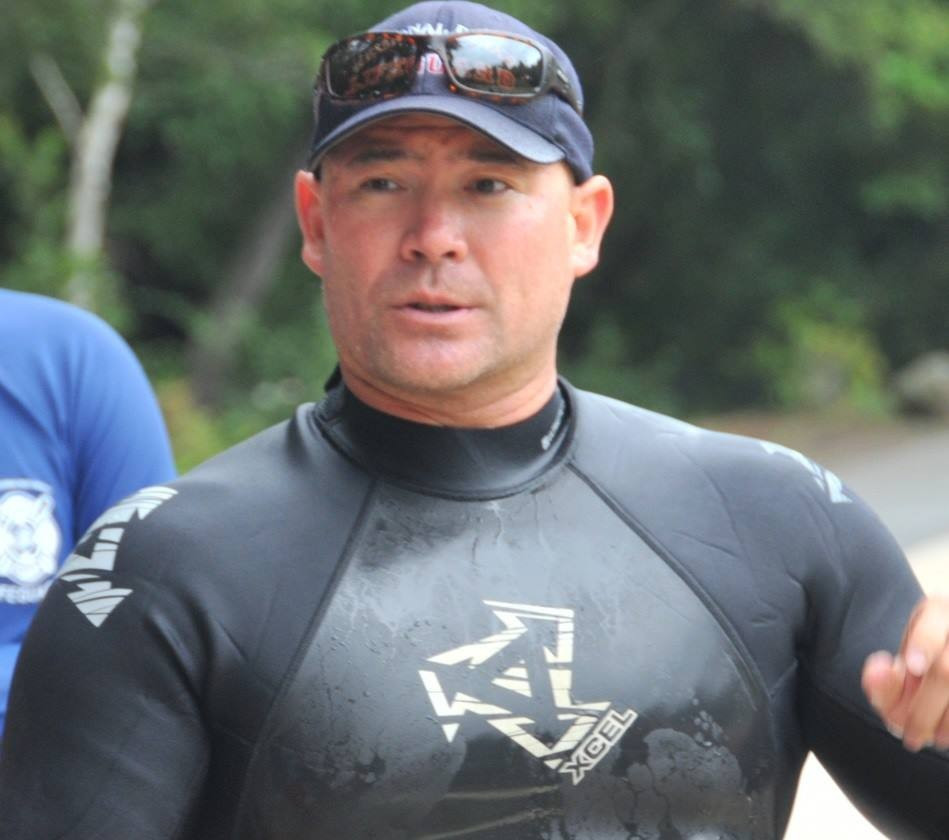 April 3, 2020
9 AM - 3:30 PM (Lunch will be provided)
$20/person, register online below
Oak Point Recreation Center
6000 Jupiter Rd.
Plano, TX 75074
Are you ready for some hands-on in-services and skills to take back to your pools and staff? Our spring training seminar has it all! Pete DeQuincy will provide on land and water drills and skills!
Participants must bring a rescue mask, hip pack, swimsuit and towel.
Pete Dequincy is in charge of East Bay Regional District in Oakland, CA. He has assisted the American Red Cross in the development of lifeguarding material and was selected by Aquatics International as one of the top innovators for February 2014.
2020 Meetings & Trainings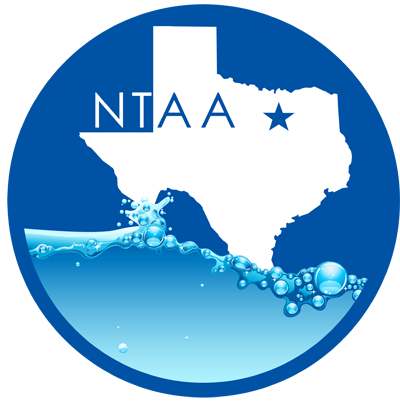 September 18, 2020: City of Arlington (Election Meeting)
October 30, 2020: City of Grapevine
December 4, 2020: Epic Waters ( Award and Holiday Social)