Welcome to North Texas Aquatics Association!
We welcome industry professionals to our networking association with the common goal of maintaining a knowledgeable, productive and cohesive organization. The NTAA strives to promote, maintain and be creative in educating the public as well as other aquatic professionals. We hope you will join us at our next meeting or event.
North Texas Guard Games Update
Sign Up for NTAA's Weekly Email!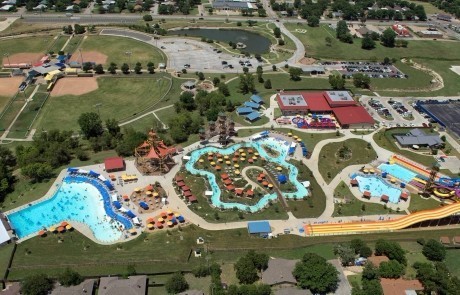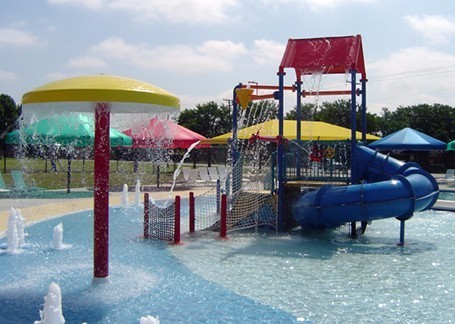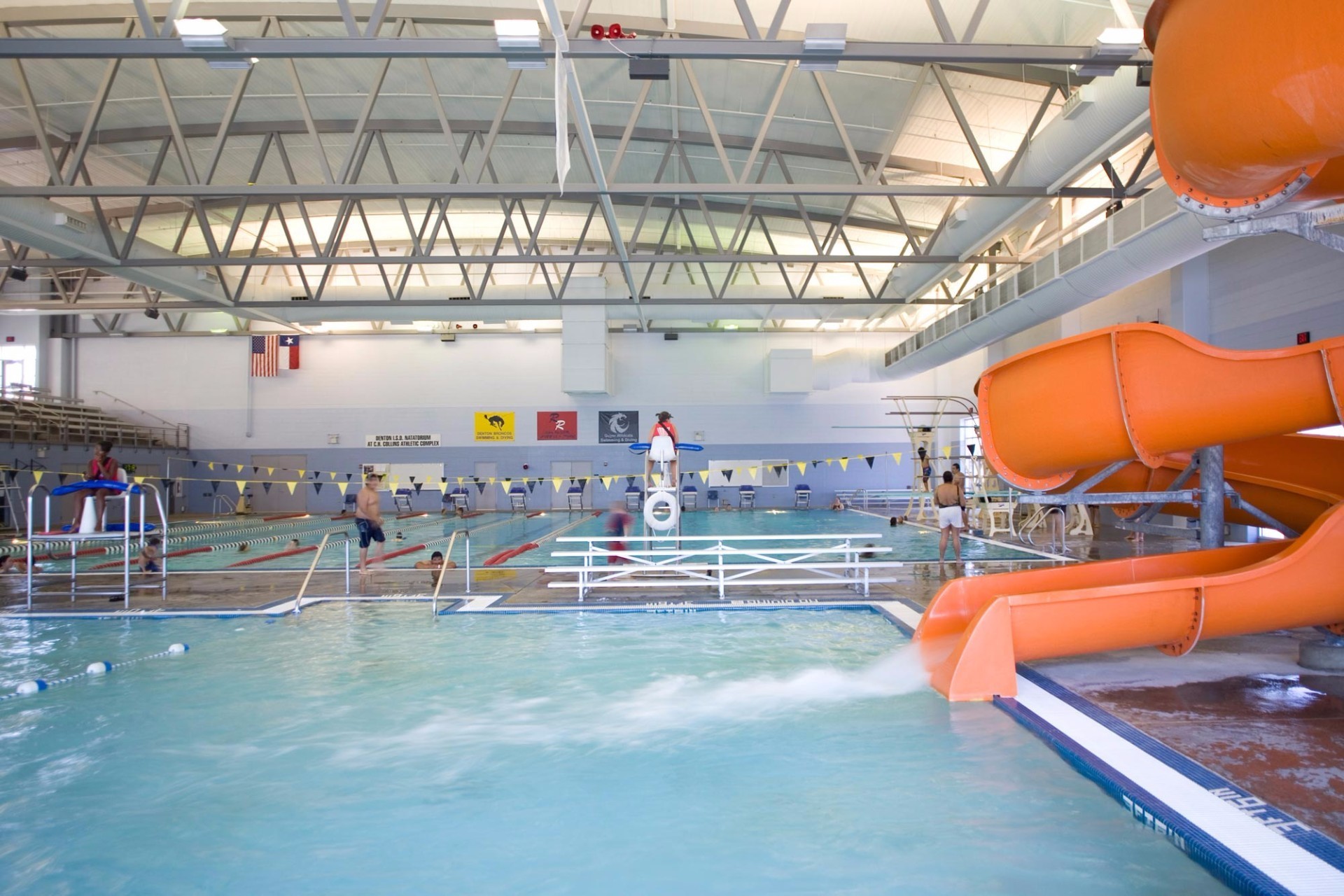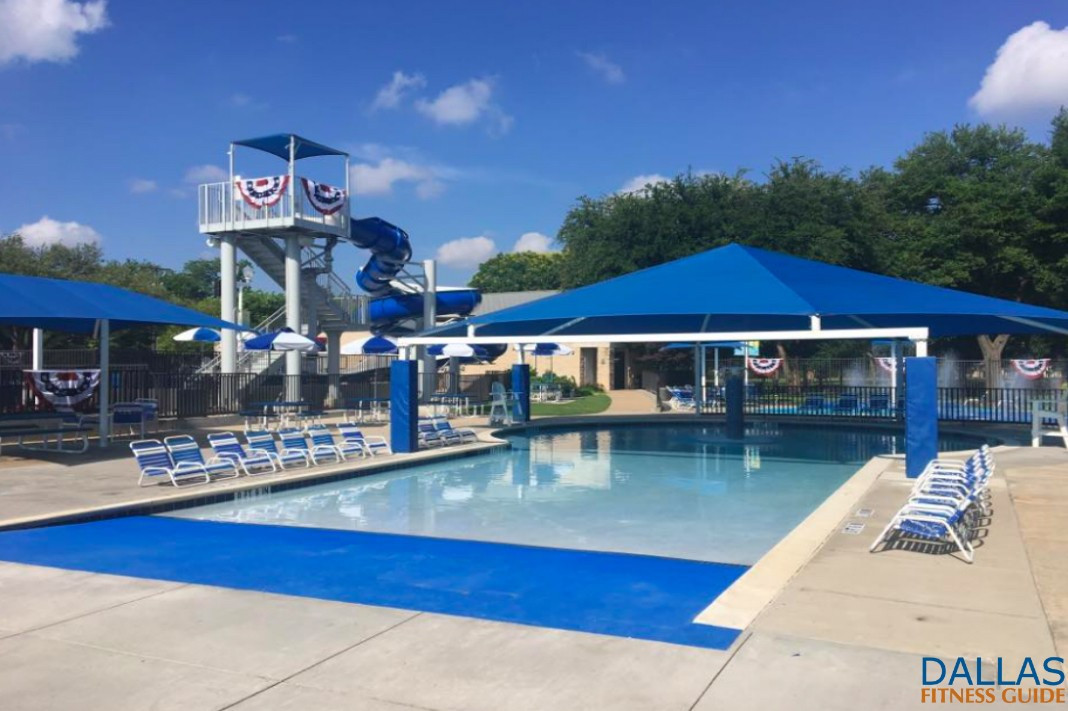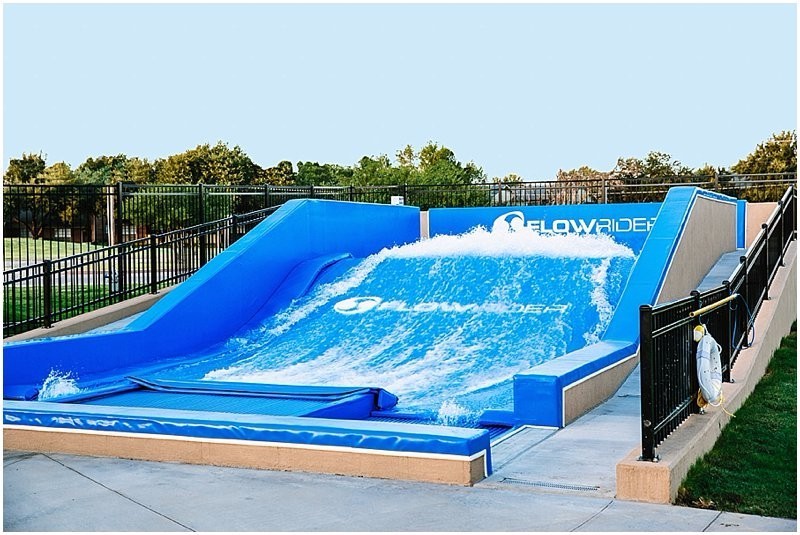 We hope everyone is doing well and is staying healthy! We are happy to offer Covid 19-Aquatics Talks! This will give everyone an opportunity to discuss what they are experiencing, new ideas or what they are currently doing now and for summer! We have also added additional learning resources and information. All talks are recorded and will be uploaded to our website. For all COVID-19 Aquatics Talks/Information Click Here



You can link your account to North Texas Aquatics Association Charities Page.




For eligible purchases at AmazonSmile, The AmazonSmile Foundation will donate .05% of the purchase price to the charitable organization.




Thank you for your support!



Due to Covid-19 the North Texas Guard Games, the committee has decided to postpone the 2020 North Texas Guard Games.

We have reserved the prospective date of Monday, July 19, 2021.
Stay strong, we will make through this better than ever!
For information and to register for our September 18, 2020, NTAA Meeting CLICK HERE.